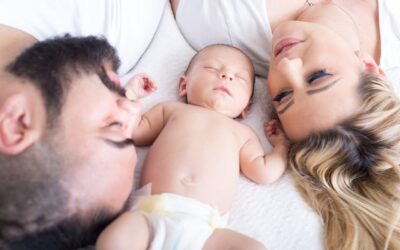 It can be an incredibly beautiful and rewarding experience to welcome a new life into the world, but it can also be very difficult. Particularly when postpartum anxiety is involved. Up to one in five new mothers may experience postpartum anxiety, according to recent...
Let's Start YOUR NEW LIFE

Say Hello!
Book an appointment or contact Melanie for more information about how Rapid Transformational Therapy® Hypnotherapy can help you.