Fertility & Children Hypnotherapist
Are you Suffering from unexplained infertility?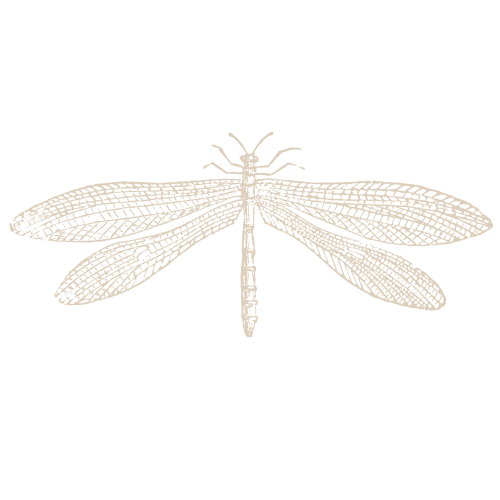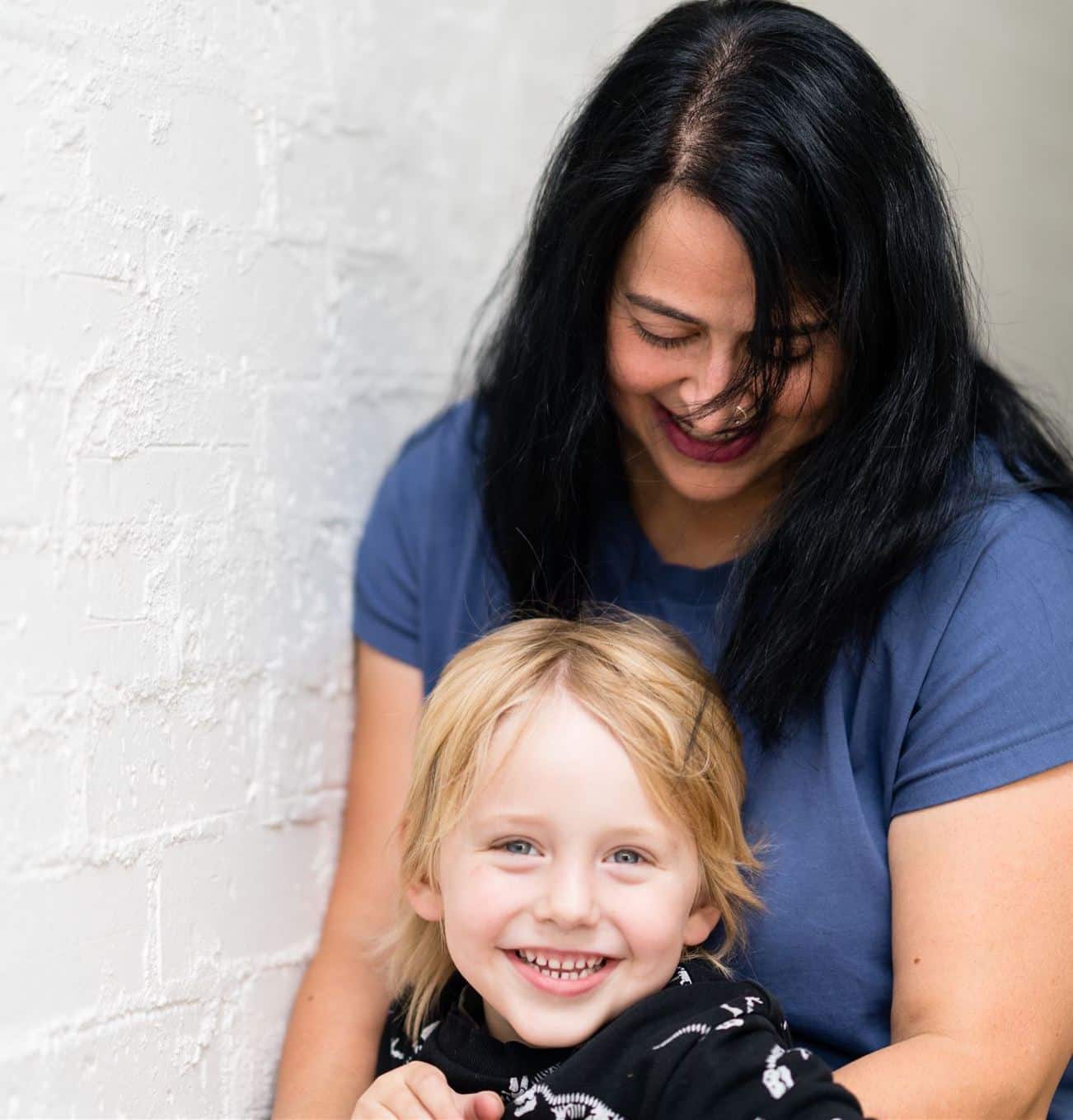 As Featured in the Natural Parent Magazine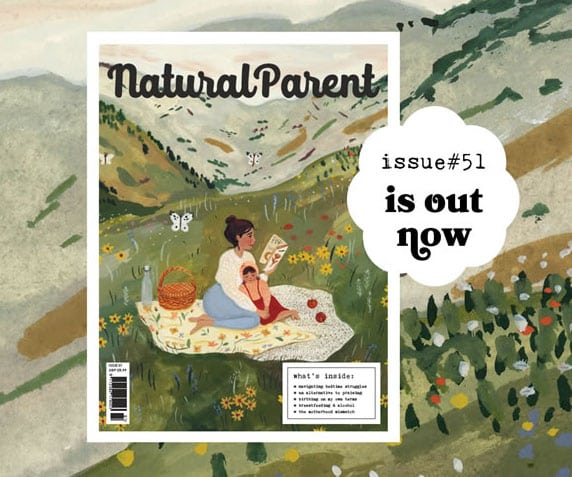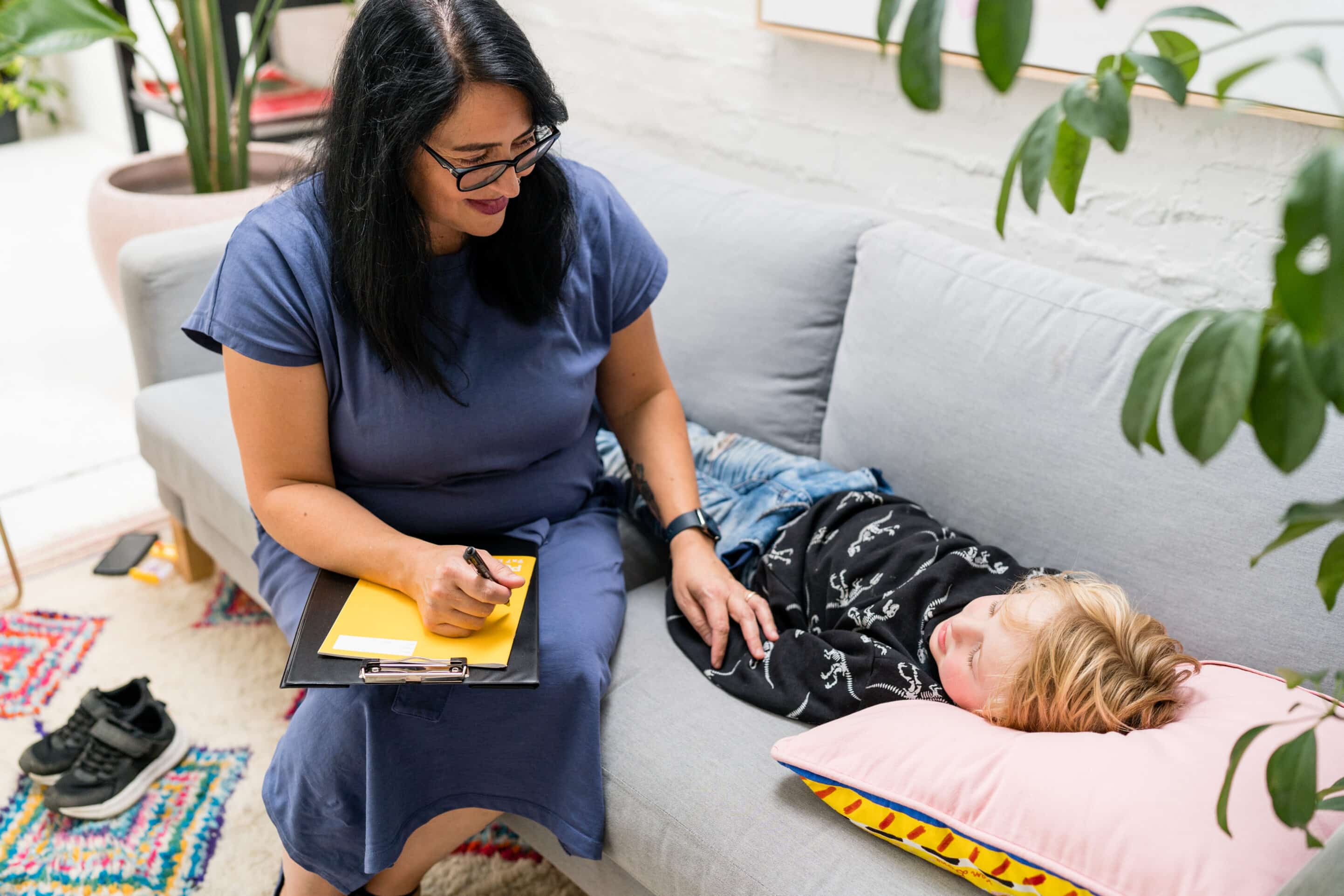 All About Me
Read all about my journey as a therapist!
Hear from some of my favourite clients
Pregnant at 41
When Sara came to me, she was not expecting much out of the program.
At 41, she has been told that she is too old to conceive. Her heart was aching to have a child and to become the parent she was destined to be.
When we worked together, we focused on removing her belief that she was too old to conceive. During the program, Sara discovered the root cause of why she was struggling. An old belief formed when she was a teen, was blocking her from conceiving.
We removed the outdated beliefs and instilled positive and loving beliefs.
One month later, Sara found out she was pregnant and the baby was growing perfectly and healthy!!
Sara's boy is now a busy 6 month old and she could not be happier and more fullfilled!
In her words:
"I was worried my time was running out and reached out to Mel as a last resort. My session with Mel has been nothing short of amazing! After our sessions, I felt an instant shift in the way I related to myself and my capabilities! ❤️
I can't recommend Melanie enough, I felt safe, heard and understood and wish I had found her sooner x"
Don't let PCOS or Andemyosis get in the way...
Suffering from the debilitating pain of Andemyosis, Lucy could no longer live her life.  She was avoiding making plans as her cycle became so irregular. She eventually quit her job and spent every day at home, out of fear her cycle would flare up. Lucy came to me, as no one could seem to help her.
Lucy was sceptical at first, but after 1 session, her first cycle came and went with very little pain. The next cycle was on time and almost pain-free.
During the sessions, we discovered why her body reacted so physically to an emotional belief she formed as a child. Once we reframed the belief, she could let go of the pain.
Lucy is now back chasing her career dreams and even considering a pregnancy.
In her words:
"Before my RTT sessions, I was searching for relief from the physical pain caused by my condition, which greatly affected the quality of my life.
The sessions were extraordinarily beneficial. My physical health and psychological health have improved dramatically from only one session!"
Stop smoking, best decision ever!
Mike came to me for smoking cessation. He realised how his smoking habits were not only affecting his health, but it was drastically impacting the health of his family too.
It took a health scare for Mike to want to improve his overall health to be there for his family in the future.
During the sessions, we uncovered the root cause of why he started smoking.
Unresolved childhood trauma was the cause and once we released that, it's as if he never smoked a day in his life.
Mike is now healthy and full of energy, joining his family on outdoor hikes and sporting events.
In his words:
"I am delighted with the results I achieved from my treatment and somewhat amazed at how my life changed so quickly following my treatment. The changes I wanted to achieve occurred directly after my first session with Mel and the whole process has been effortless.
Thank you again Mel!!…for helping me back to how nature intended me to be – a non-smoker!"
BOOK YOUR FREE CALL NOW
Are you ready to take the next step in the journey of parenthood? Whether you are here for fertility support or your child needs to find their power. YOU are in the right place.
Have you tried IVF, IUI and nothing works? Has a doctor told you that they cannot explain your infertility and there is no medical reason for it?
Overcome unexplained infertility with my 3-step program to unlock your path to parenthood. Release any worries, fears and anxieties that are holding you back.
Through my program, you will cultivate mindfulness and confidence in your body to enjoy a calm and serene pregnancy experience. Creating the perfect first-loving home for your growing bub.
Do you feel like you have become a creature of habit? Are your addictions impacting your health and knowing this, you still cannot quit?
Is the fear of physical withdrawals keeping you from stopping?
Get rid of those pesky habits and addictions that are blocking your fertility.
The subconscious is also a master of creating physical ailments to protect or promote you. From auto-immune like Lupus or Hashimotos to pelvic conditions like PCOS, endometriosis or adenomyosis, do not let these ailments get in your way!
Parenting can be incredibly challenging, I know all too well. Wouldn't it be wonderful if there was a manual that magically appeared as soon as your baby arrives? Well, I may not have a manual, but I do have the expertise to guide you through the ups and downs of parenthood. With my support, you will navigate this journey with confidence. Together, we will foster a deep bond between you and your child through gentle and innovative techniques.
My life coaching program for children is designed to nurture their growth and resilience, equipping them with invaluable tools to handle conflicts throughout their lives. If your child is struggling with anxiety or self-esteem issues, I am here to provide dedicated support that will not only build them up but also empower them to embrace their truest happiness. Are you ready to unlock your full potential and live your best life?
I believe that true transformation stems from within. My customised hypnotherapy programs are tailored to help you and your child overcome obstacles, release limiting beliefs, and tap into your inner power. Together, let's take the first step towards a happier, more fulfilling life.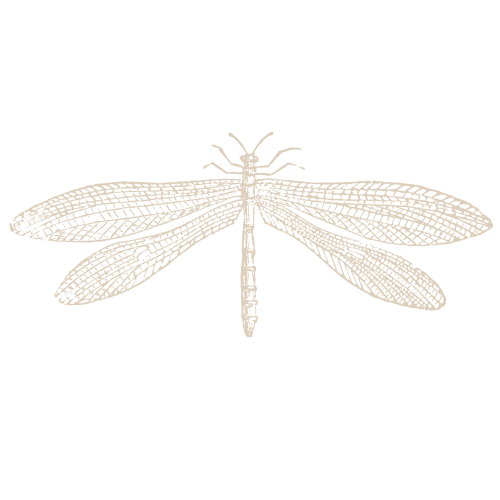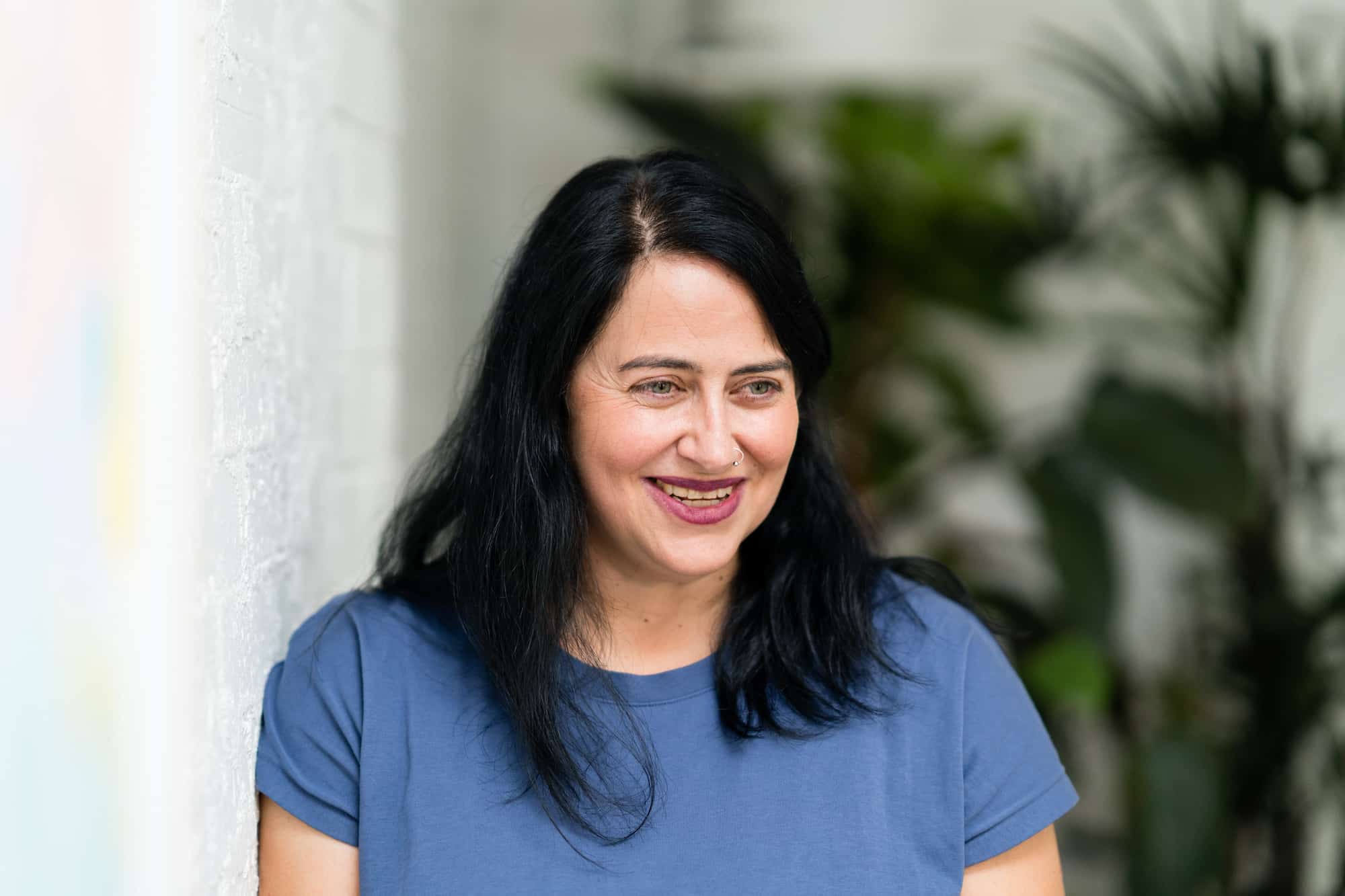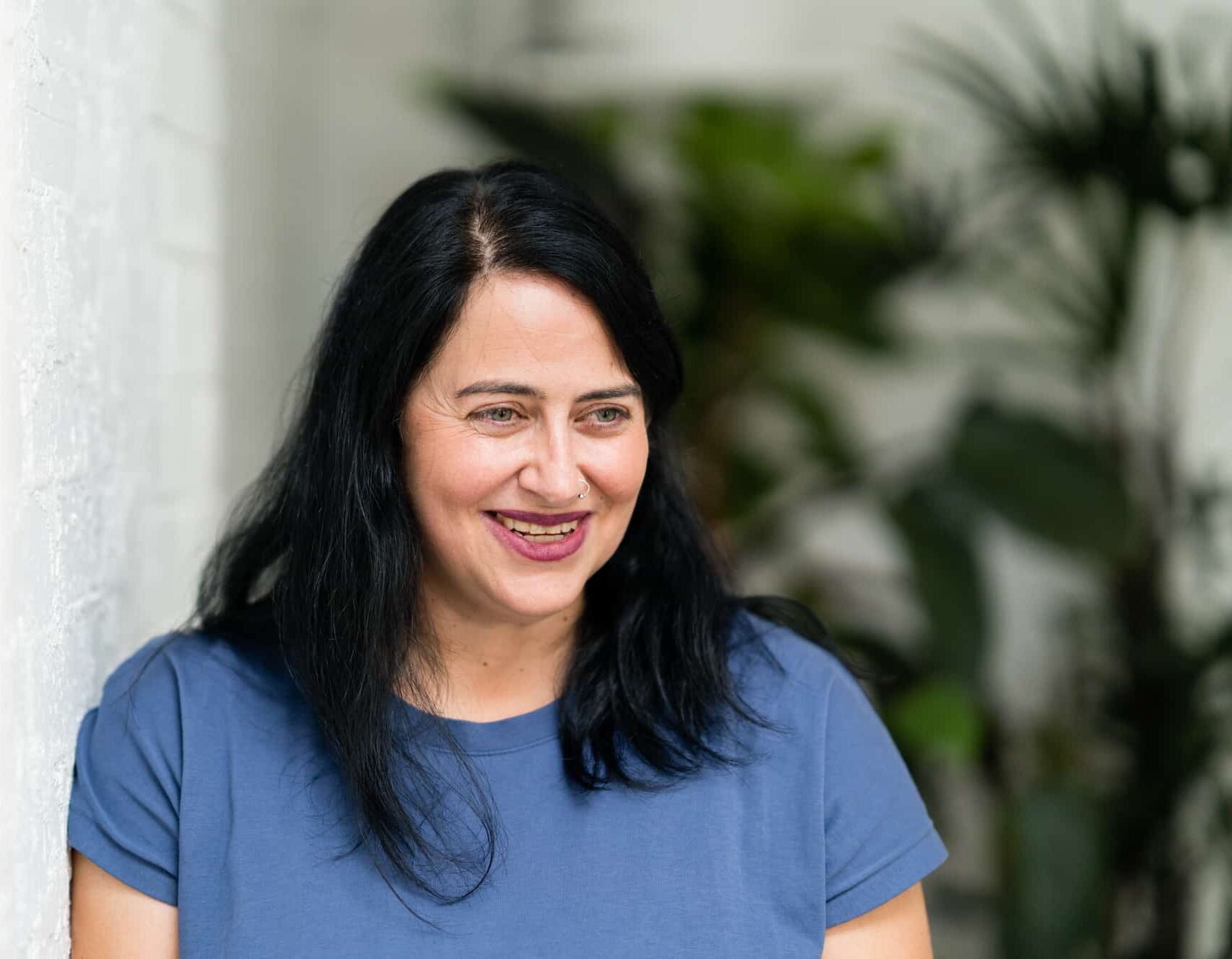 Hi, I'm Melanie!
As an older mom, I have experienced the daily struggles many of you go through.
The unforgiving struggle of fertility, having a baby in my 40s and now the path of parenthood which is exciting and challenging. Hello, mom guilt!
Blending my skills from RTT hypnotherapy with my own personal experience and a dash of Ashati, I have developed a program that can be tailored to your specific needs.
My passion is to help as many people as I can to be content and happy adults, starting right at the beginning in utero. By helping women fall pregnant naturally, having stress-free pregnancies, having calm birthing experiences and helping children to be the best versions of themselves, I will set you on the path to being the happiest version you can be.
If I told you that you are ready to become the parent you always wanted, by removing the roadblocks created by you, would you take the next step?
Connect you to your baby!
Let me walk with you on the path of parenthood...
Prepare your body to be as fertile as possible.
Ensure the embryo is happy and settled in its new home.
Through every trimester, we work with Bub to ensure it is in a calm and happy space to develop to its fullest potential.
Calm your mind and body with the best birthing experience.
Let your child shine!
I can help your child with:
Confidence and self-esteem
Preparing for exams / sporting events
Bedwetting
Anger management (no not tantrums :p )
Unlock Your Full Potential
Are you ready to unlock your full potential and live your best life? At Happy Thoughts Co. Hypnotherapy, I believe that true transformation begins from within. My customised hypnotherapy programs are designed to help you or your child overcome obstacles, release limiting beliefs, and tap into your inner power.
Take the first step towards a happier, more fulfilling life.
Book your free call now!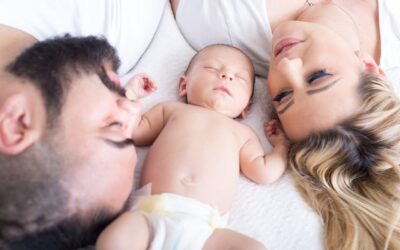 It can be an incredibly beautiful and rewarding experience to welcome a new life into the world, but it can also be very difficult. Particularly when postpartum anxiety is involved. Up to one in five new mothers may experience postpartum anxiety, according to recent...
read more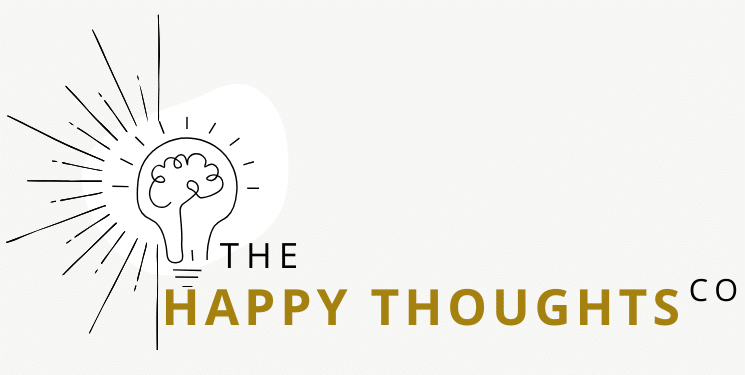 Your journey to support and empowerment begins now. Join me on the path to a brighter future.
The Happy Thoughts Co acknowledges the Wadawurrung people of the Kulin Nation as the traditional custodians of the unceded land on which we live and operate. We pay respect to Elders past, present, and emerging.
The Happy Thoughts Co offers a safe space for transgender and gender-diverse clients.
♦ Victoria, Australia
♦ Available worldwide over Zoom

Copyright © 2023 The Happy Thoughts Co. All Rights Reserved.