Hypnotherapy can help you overcome any challenge you are facing.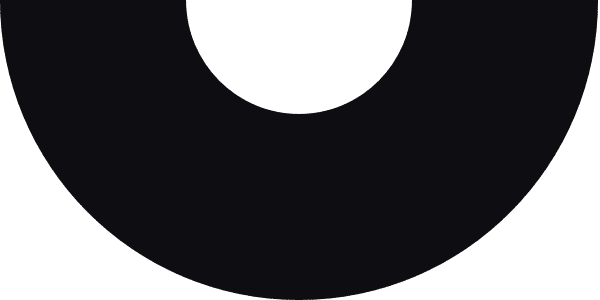 Rapid Transformational Therapy® Hypnotherapy uses rapid techniques to change the neurological pathways in your brain, unlocking your full potential and to be the happiest person you can be.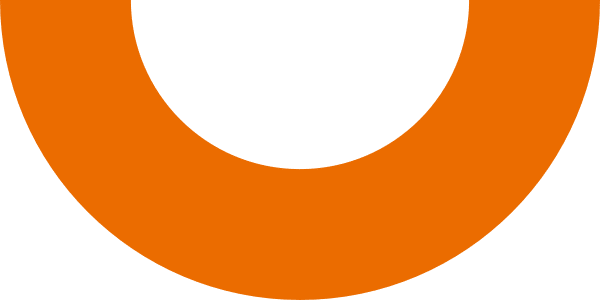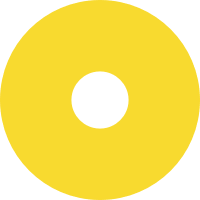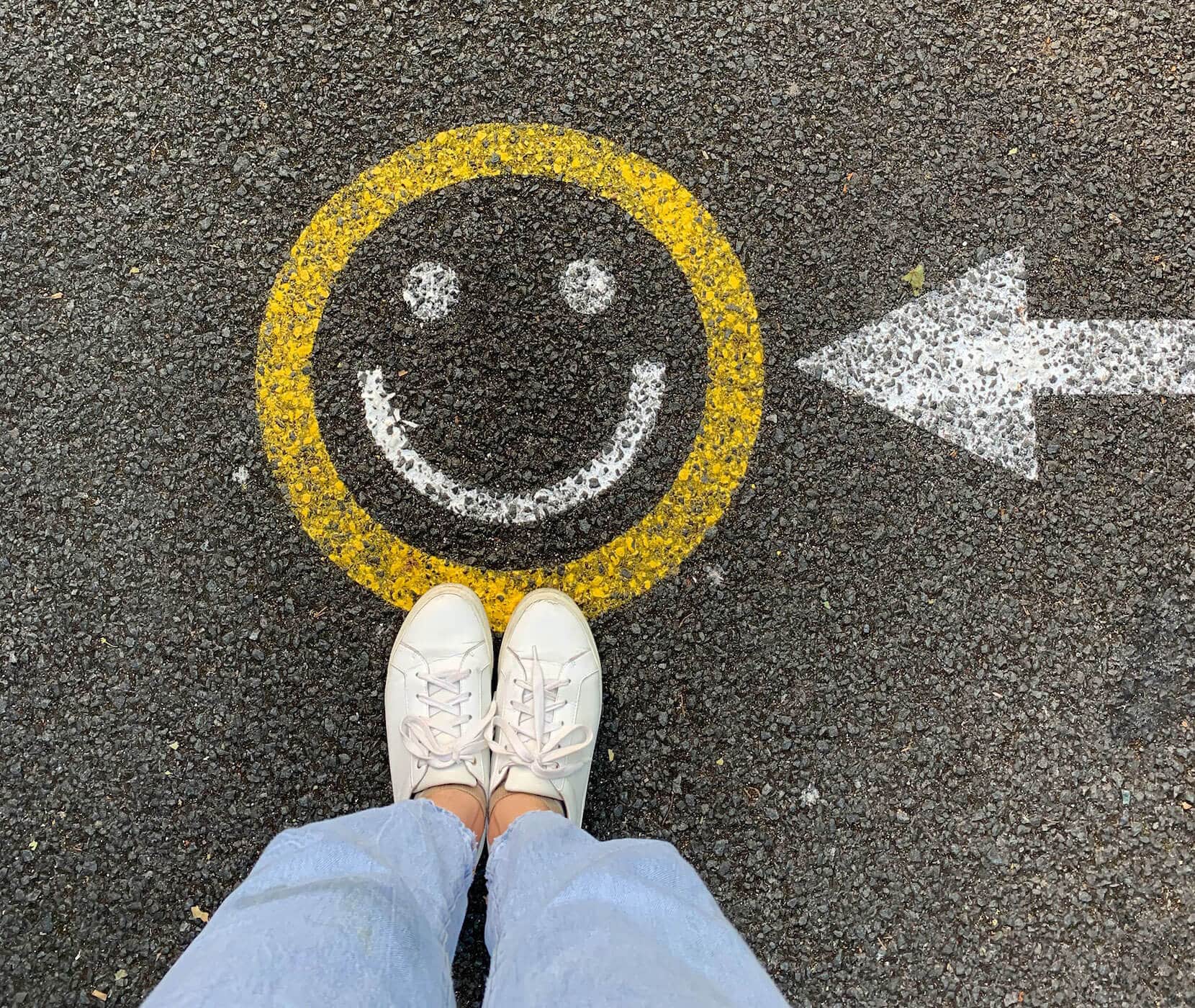 Will it Work for Me?
Your mind holds the information you need to understand the cause of what is holding you back and this method ensures you find it quickly and easily.
Whether your issues are physical or emotional, RTT hypnotherapy is a powerful tool to help you on the road to recovery.
If you are truly committed to changing your life, then let's talk today!
"The result was more than I thought I would get out of a hypnotherapy session. I admit I was a little bit sceptical at first, but Melanie blew me out of the water."
"The session was extraordinarily beneficial. My physical health and psychological health have improved dramatically from only one session!"
"Improvements happened very quickly for me - I stopped stopping myself!"
"To anyone that wants to become a better version of themselves, or struggles with an aspect of their life, RTT can really make a difference."
"I have seen an immediate change and my overall health and well-being have improved as a result of Mel's' caring treatment."
Do you feel like you've tried everything but nothing worked? With Rapid Transformational Therapy® developed by Marisa Peer, I go deeper into the subconscious to discover the root cause.