Rapid Transformational Therapy® Hypnotherapy uses rapid techniques to change the neurological pathways in your brain, unlocking your full potential and to be the happiest person you can be.
Do you feel like you've tried everything but nothing worked? With Rapid Transformational Therapy® developed by Marisa Peer, I go deeper into the subconscious to discover the root cause.
In a busy world, I understand your time is precious, I offer different services for easier accessibility.
One on One
We meet in person for a 2-hour session. Rapid and lasting results are achieved in just 1 to 3 highly intensive sessions.
Online
Don't feel like leaving home or want to work with me but you live outside of Australia? No problem!
Schedule an appointment over Skype or Zoom in the comfort of your own home.
Children / Family
I offer shorter sessions to children with their carers supporting a number of issues.
This can be done face to face or online.
Corporate
Is your sales team not meeting their targets or your management team stressed and burnt out?
Happy Thoughts Co deliver impactful workshops to help your team be more focused, calm and confident.
Is there still something stopping you from living your best life? Read what some of our fans had to say.
I felt safe, heard, understood and at ease during the session.
Melanie guided me through the complicated scenes that came up during the regression and skilfully used questioning techniques and the RTT tools to assist me to unearth the root cause of lifelong issues I had developed as a child.
I felt an enormous release and healing during the session.
Thank you so much, Melanie. I am so grateful!
You know one of the most important aspects when it comes to working with the subconscious mind, is that it is a vulnerable process.
So you need a person you can trust and rely on.
Melanie is that kind of person, you can trust she has your best interest in mind.
She's an amazing hypnotherapist.
Before my RTT session, I was having joint pain and inflammation as a result of Lupus.
After the session, I have more energy and the swelling and inflammation have greatly improved. My skin issues also improved.
It was a fantastic experience and I would most definitely recommend Melanie for any issues whether it be physical, emotional, mental, stress, or anxiety.
Rapid Transformational Therapy® developed by Marisa Peer is a rigorous, award-winning approach to therapy.
Many top-level companies have used RTT® to improve workplace performance by removing the limiting beliefs of their employees (whether around issues of confidence, public speaking, motivation, decision-making, self-esteem, money blocks etc.). These companies include: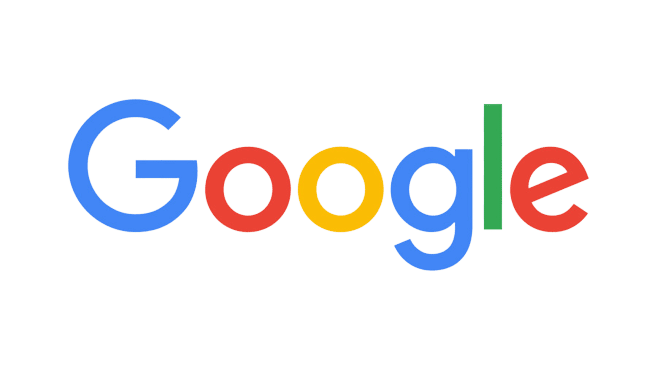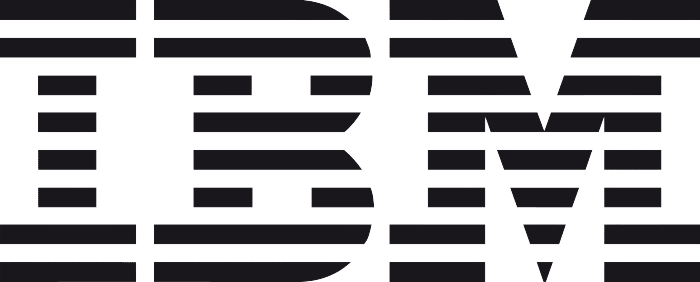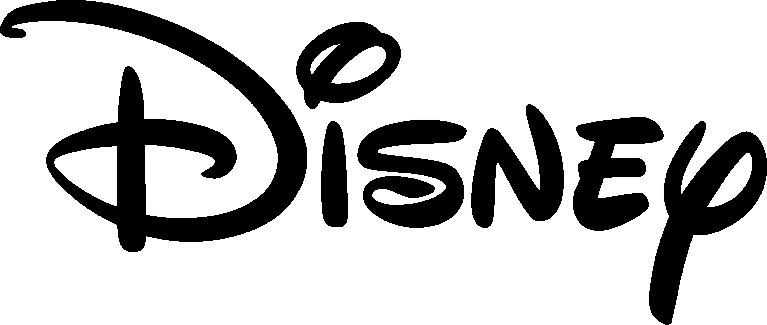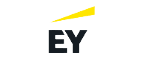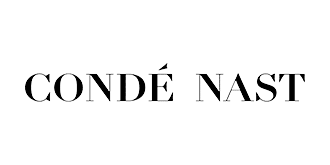 Let's Start YOUR NEW LIFE

Say Hello!
Book a Free 30-minute Exploration call Melanie for more information about how Rapid Transformational Therapy® Hypnotherapy can help you.