Confident and happy
KIDS & TEENS
We are all born with 2 needs
1 - the need for attachment in order to survive
2 - the need to be accepted for who we are.
Most children that have had an RTT session, describe their biggest need as the need to belong.
Empower your child today - let them be the best version of themselves.
BOOK YOUR FREE CALL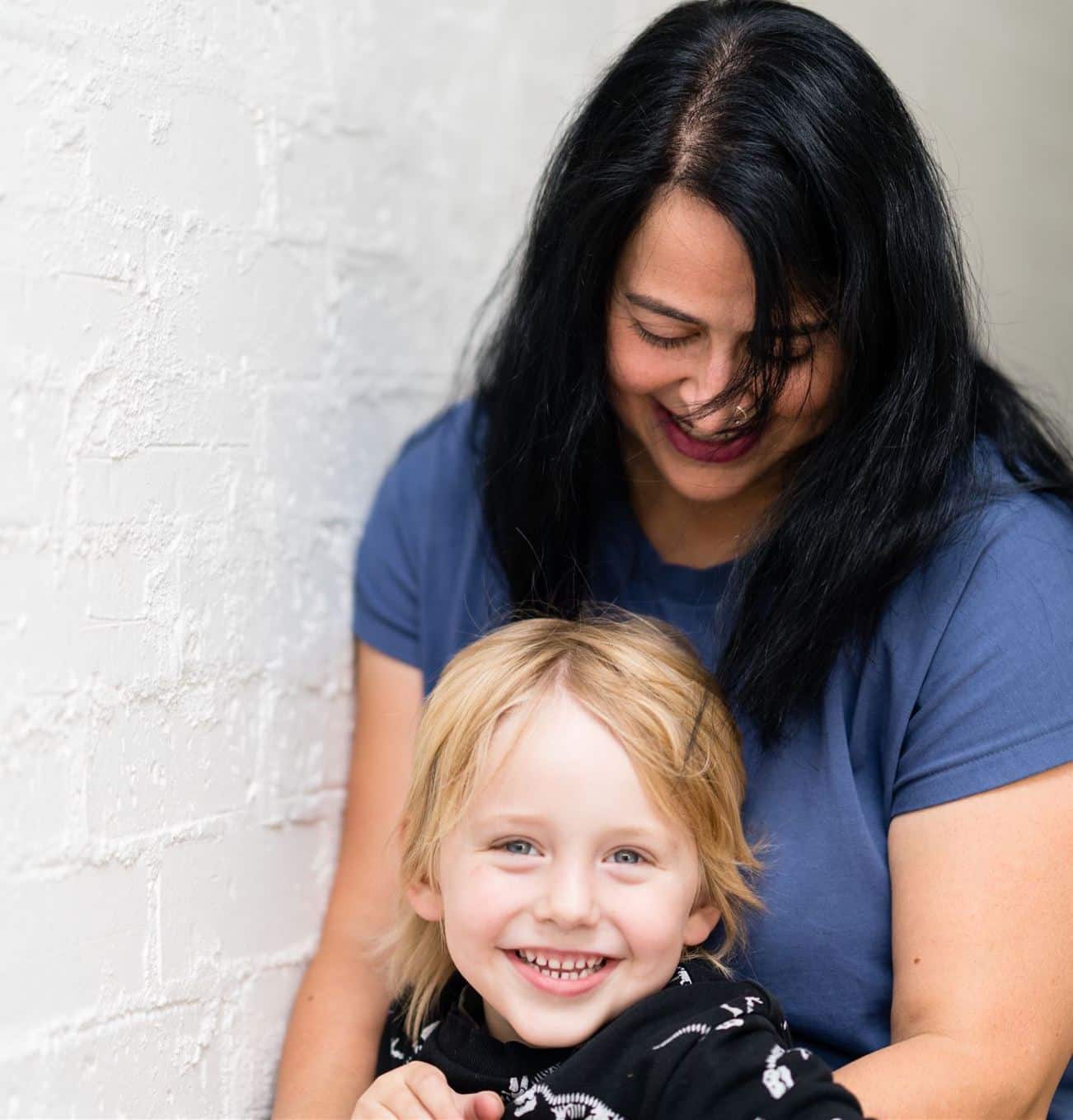 Finding the power in You
30 days of fertility support to get you pregnant
1 x Guidance session to map out your bespoke RTT session - 30 mins

Meditation and workbook to help you prepare

1 x RTT Session focused on the presenting problem of your choice - 1 hour per session

1 x Bespoke personalised hypnosis recordings to rewire old, limiting beliefs and solidify new supportive ones

Weekly follow-up calls or texts to track your progress

1 x Follow up session - 30 mins

Email or text support for 30 days
BOOK YOUR FREE 30 MINUTE EXPLORATION SESSION NOW
Book your free 30-minute exploration session below to start the first step in your new life journey to Freedom.