Addiction Liberation Experience
Don't let your addiction stop your climb to the top
Are you a Discerning Achiever seeking to break free from the chains of smoking or from your addiction?
Imagine a life without your addiction, a life where your health, vitality, and confidence soar.
Welcome to the transformative world of RTT® Hypnotherapy for Smoking Cessation and breaking FREE from ADDICTION – your tailored solution for an addiction-free future.
BOOK YOUR FREE CALL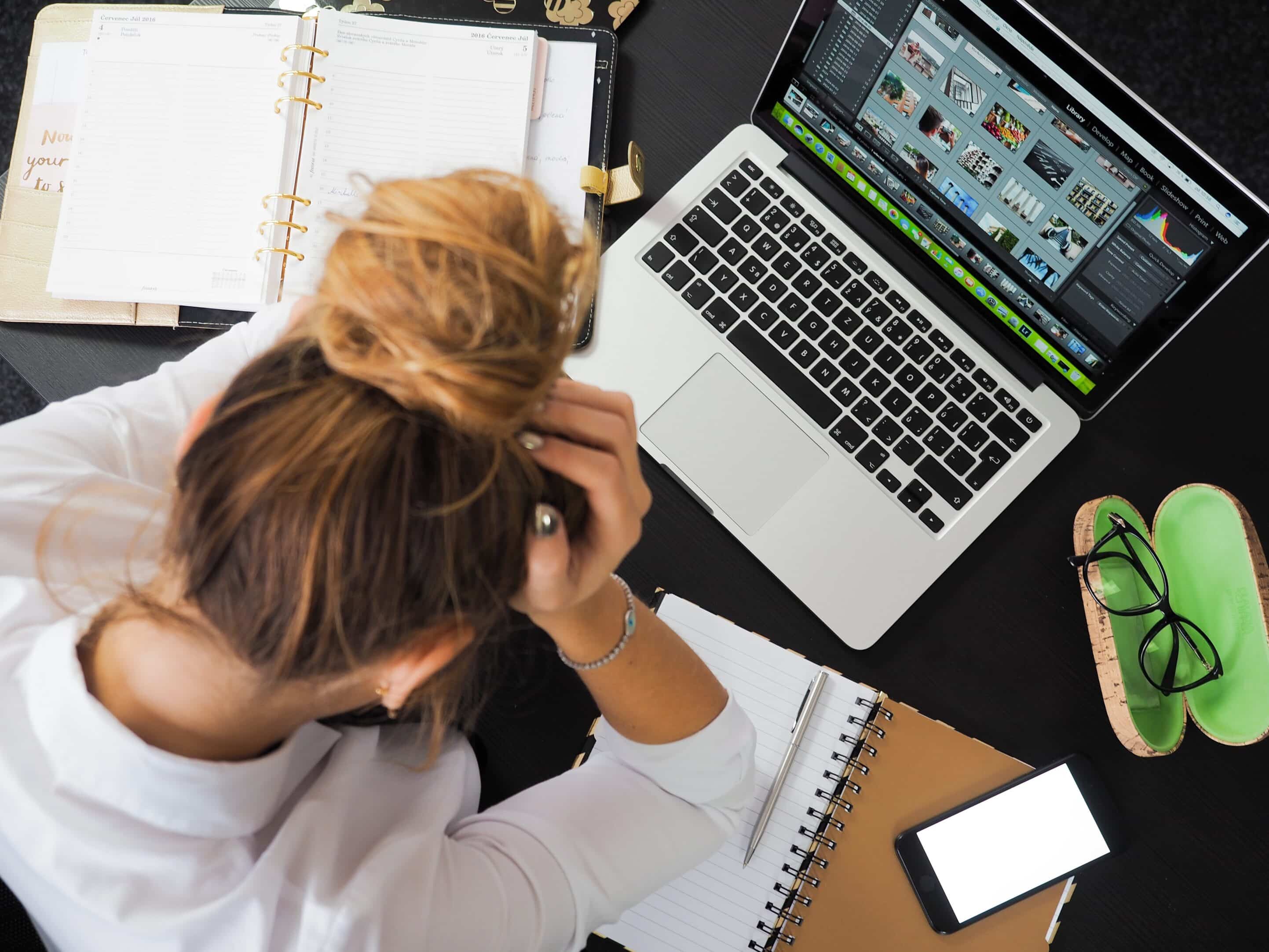 Join the "Addiction Liberation" campaign today!
Empower Your Mind, Conquer Your Habits
Discover the transformative power of RTT hypnotherapy and embark on a journey to regain your freedom. Join our exclusive "Addiction Liberation" campaign and experience the liberating joy of an addiction-free life. Your success story begins here.
Limited slots are available.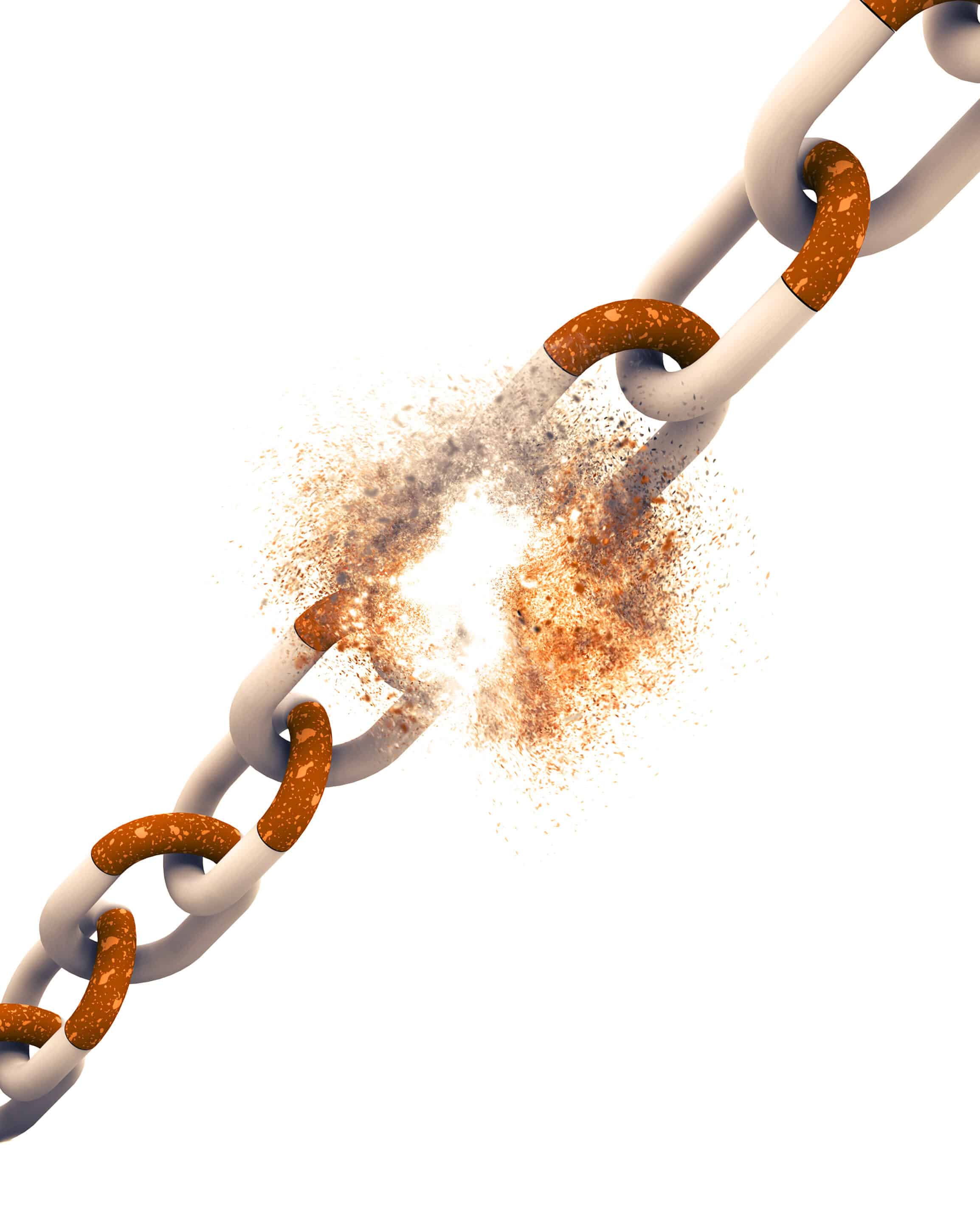 - Smoking cessation -
Prior to my Rapid Transformational Therapy session with Melanie (Mel) I was concerned as to why I felt like smoking cigars when I was at the same time, I acknowledged the dangers of smoking to my health and the health of others around me. I had formed a habit over many years which had to be broken but needed assistance in working out why I had the habit in the first place as I did not consider myself addicted to nicotine. I met Mel and on learning of her skill in RTT, thought hey, why don't I follow my intuition about her expertise and book a session with her.
I am delighted with the results I achieved from my treatment and somewhat amazed at how my life changed so quickly following my treatment. The changes I wanted to achieve occurred directly after my session with Mel and the whole process has been effortless.
I have seen an immediate change and my overall health and well-being have improved as a result of Mel's' caring treatment. I'd never undergone Rapid Transformational Therapy before and was supported in entirety through pre-session briefing, during the session and post the session with follow-up well-being support.
Mel provided positive affirmation recordings as part of her treatment and those recordings have been invaluable to me in providing support so, thank you again Mel!!…for helping me back to how nature intended me to be – a non-smoker! I have not "needed" or wanted to have a cigar, for any reason, since your treatment.
I highly recommend Mel as she is extremely professional and supportive.
30 Day Addiction Liberation
1 x Guidance session to map out your transformation - 30 mins

1 x RTT Bespoke Session focused on the addiction of your choice - 2 hours per session

1 x Bespoke personalised hypnosis recordings to rewire old, limiting beliefs and solidify new supportive ones.

4 x Weekly coaching check-ins - 20 mins

1 x Follow up face to face session - 30 mins

Email or text support for 30 days

Relaxation meditation audio
BOOK YOUR FREE 30 MINUTE EXPLORATION SESSION NOW
Book your free 30-minute exploration session below to start the first step in your new life journey to Freedom.