Hypnosis is not magic or a stage act – it's science! It works by tapping into the Alpha brain waves that are the same as when you're in REM sleep. That's what allows you to access the subconscious mind. It's very easy and anyone can do it, you'll see for yourself when you do it too!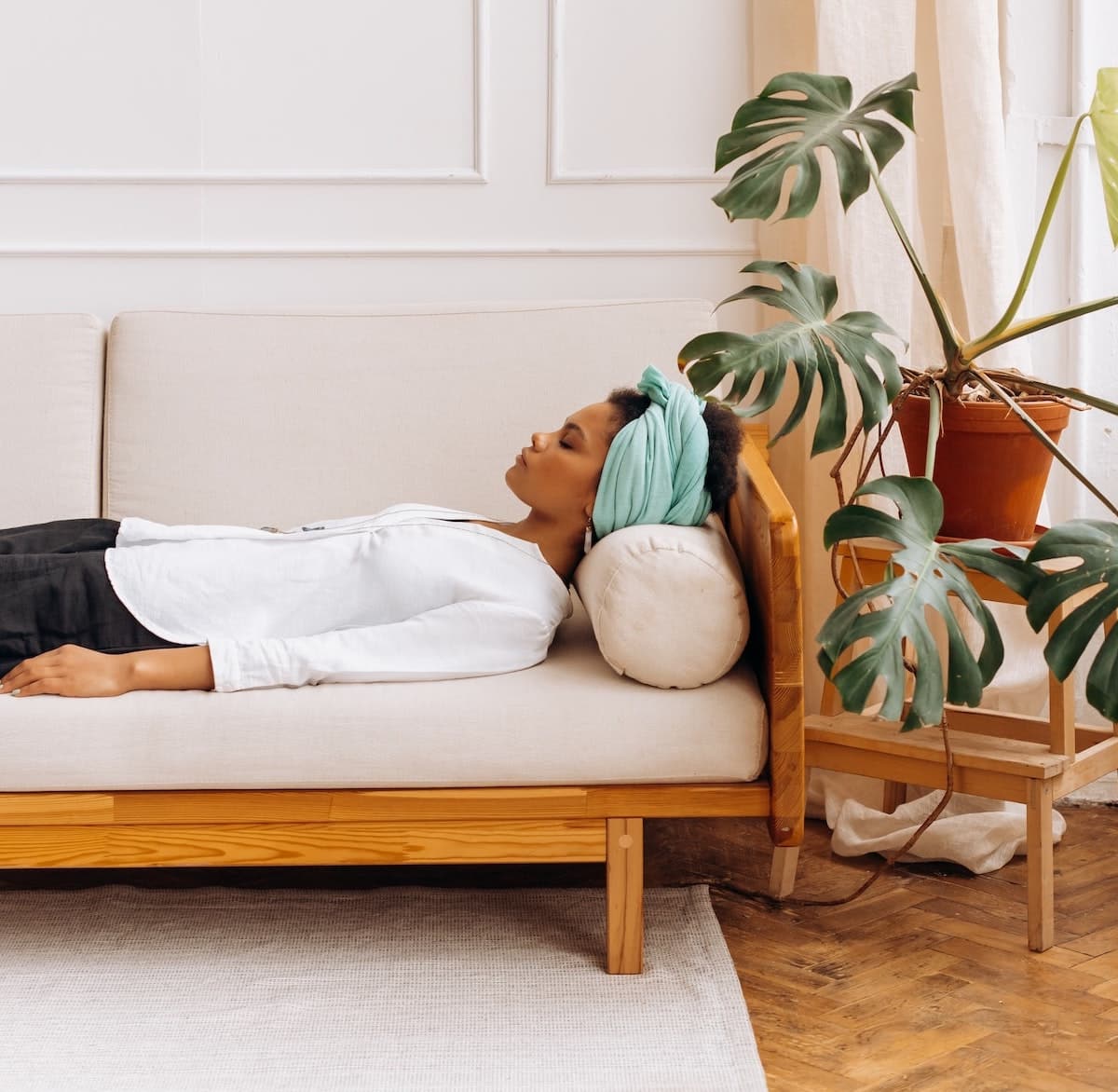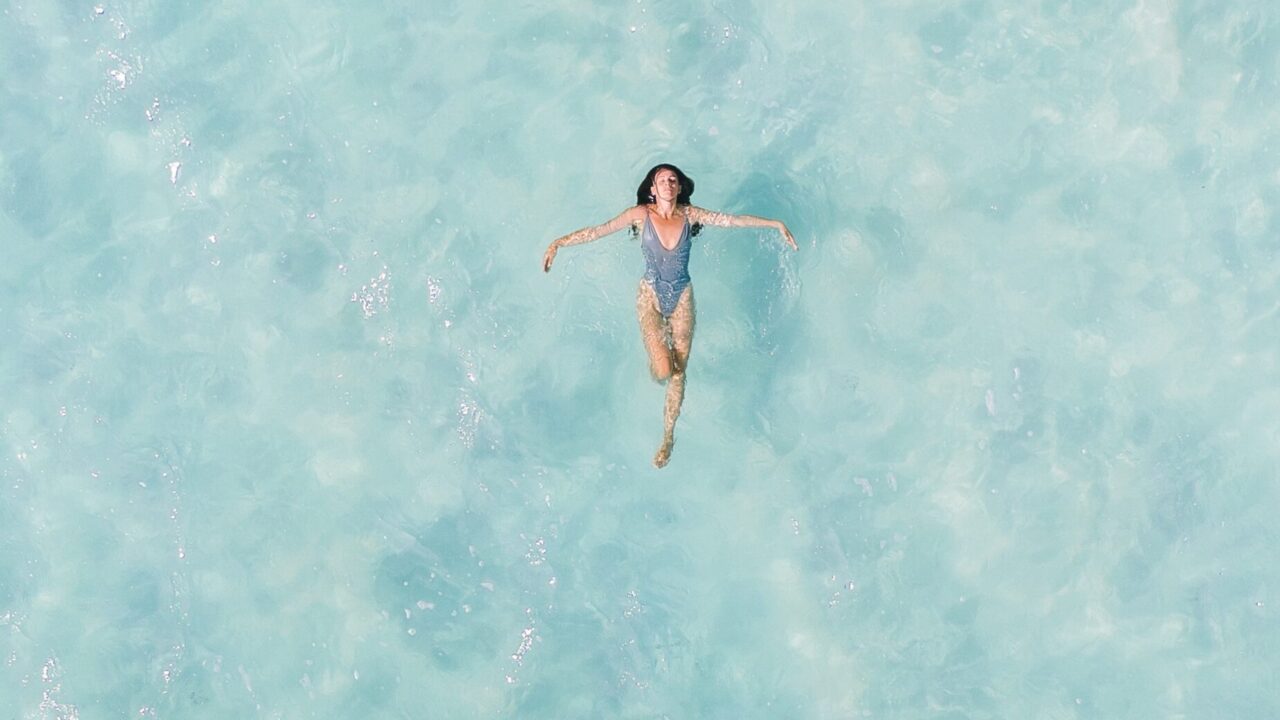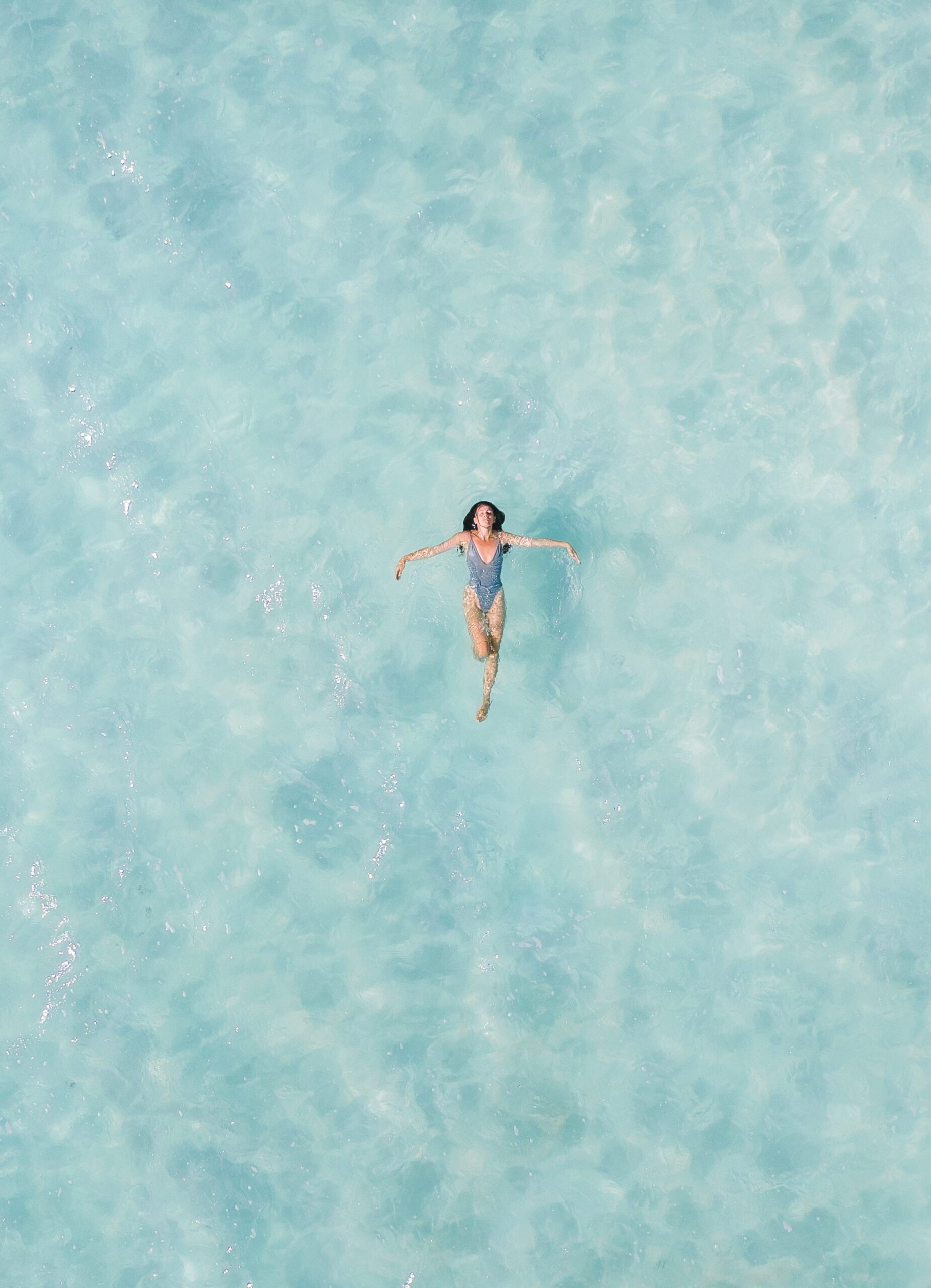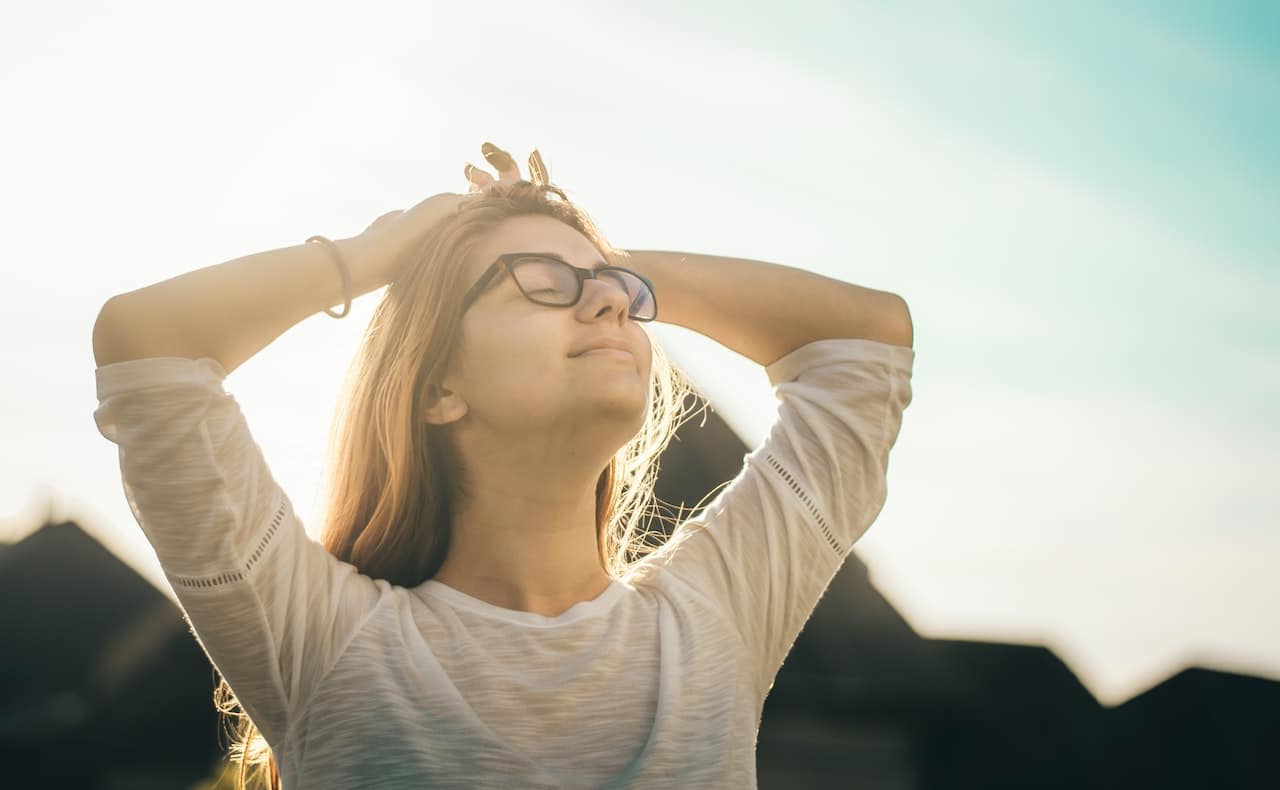 The experience feels different for different people. Some people feel a floating sensation, some do not. Others may feel sleepy, some do not. Most people feel relaxed and at ease. You are awake and alert, aware of everything that is happening throughout the session.
What's most important is to know that how you feel isn't an indicator of how effective it is. Regardless of what it feels like – it's working. I promise.
HOW WILL I FEEL AFTERWARDS?
Everyone is different, you might come out of your session feeling exhilarated or you may feel a sense of reflection or wonder. You may continue to discover even more about yourself & your programming post-session. Whether you feel excited or reflective, you will always leave my clinic with a sense of understanding, freedom and empowerment.
AM I ASSURED OF CONFIDENTIALITY?
Absolutely. All clients are assured of confidentiality about any disclosed material, in accordance with professional codes of ethics. I will only contact other medical professionals caring for the client if required and with the client's permission. I destroy inactive files after three years in order to assure clients' total confidentiality.
WHEN WILL I START SEEING CHANGES?
There are three types of change from Rapid Transformational Therapy – every person is different:
Immediate: You feel a massive shift right away – immediate changes in your physiology, thoughts and behaviours right in the session.
Incremental: You see consistent shifts every day, or over time.
Retroactive: You don't see the shifts right away and then one day you suddenly look back and see all of the things that are different in your life.
You may experience a combination of the three.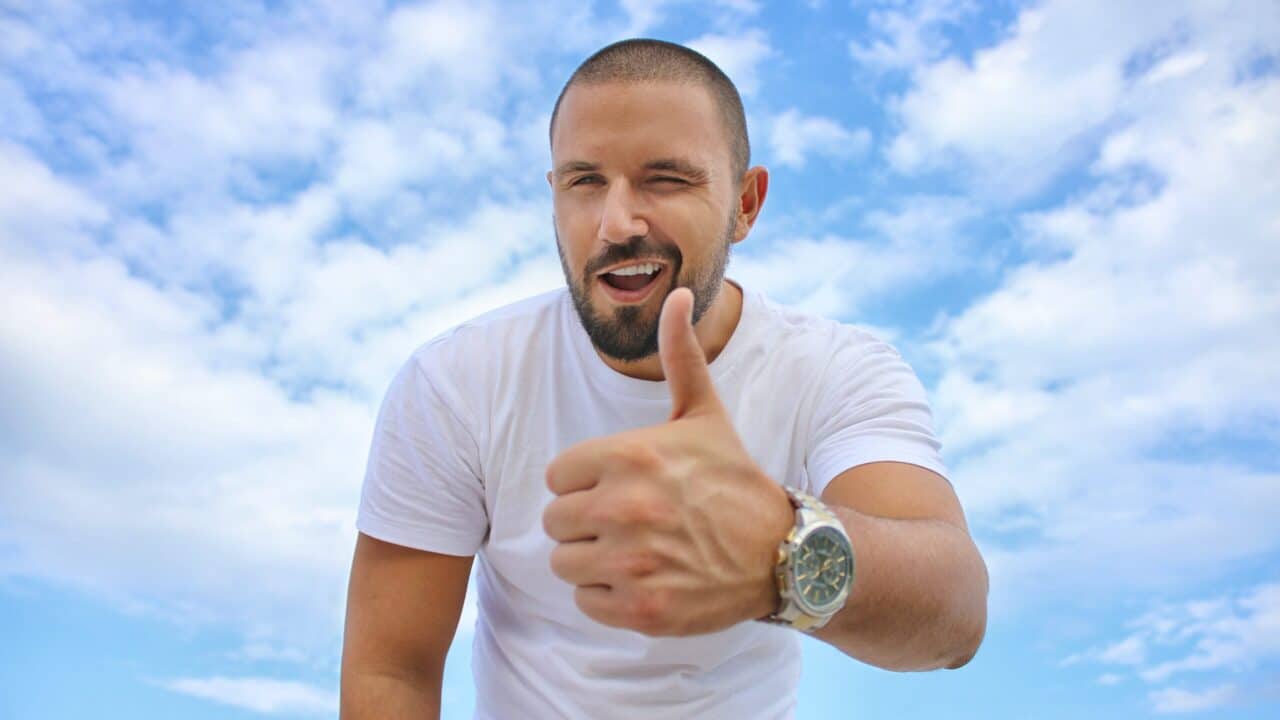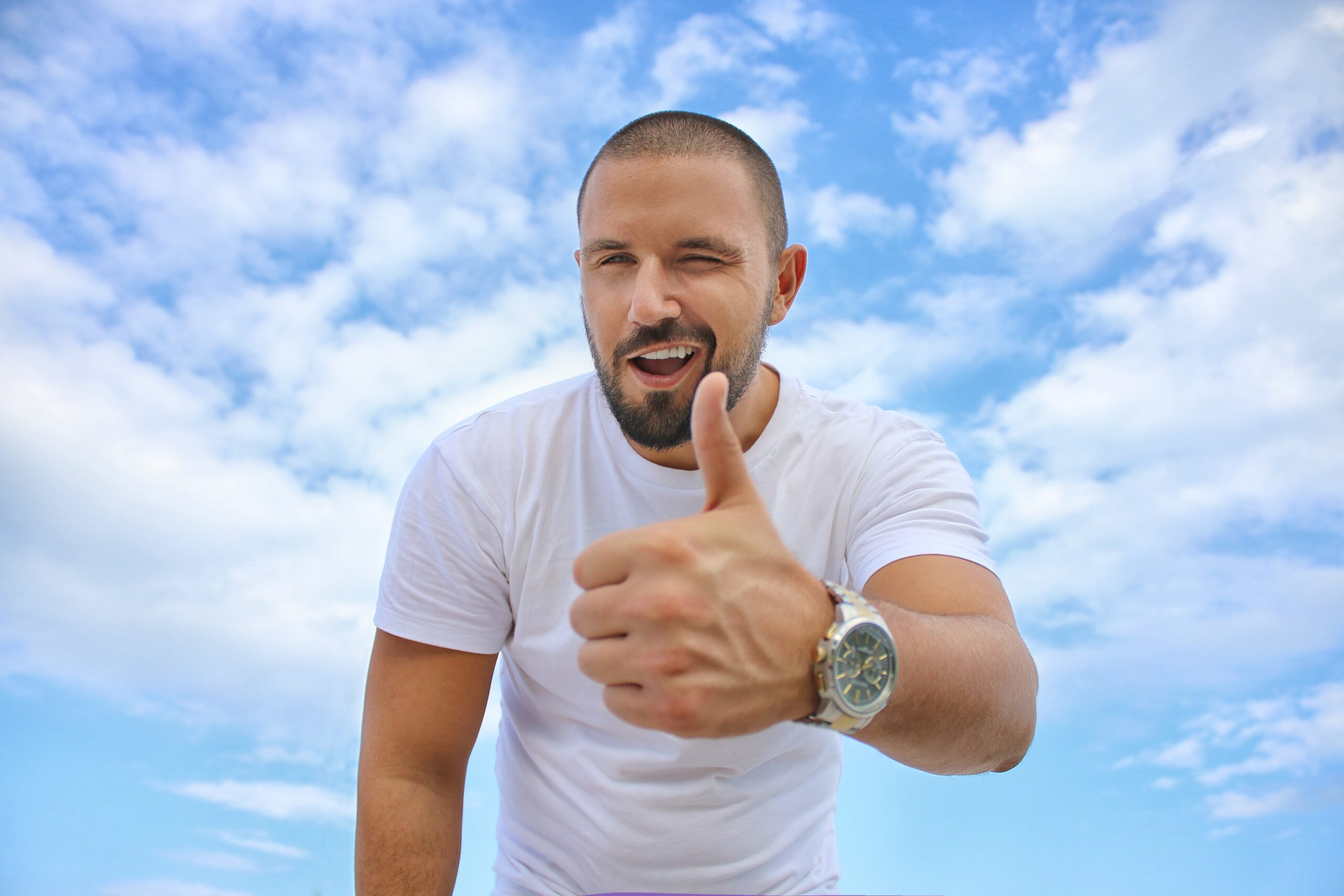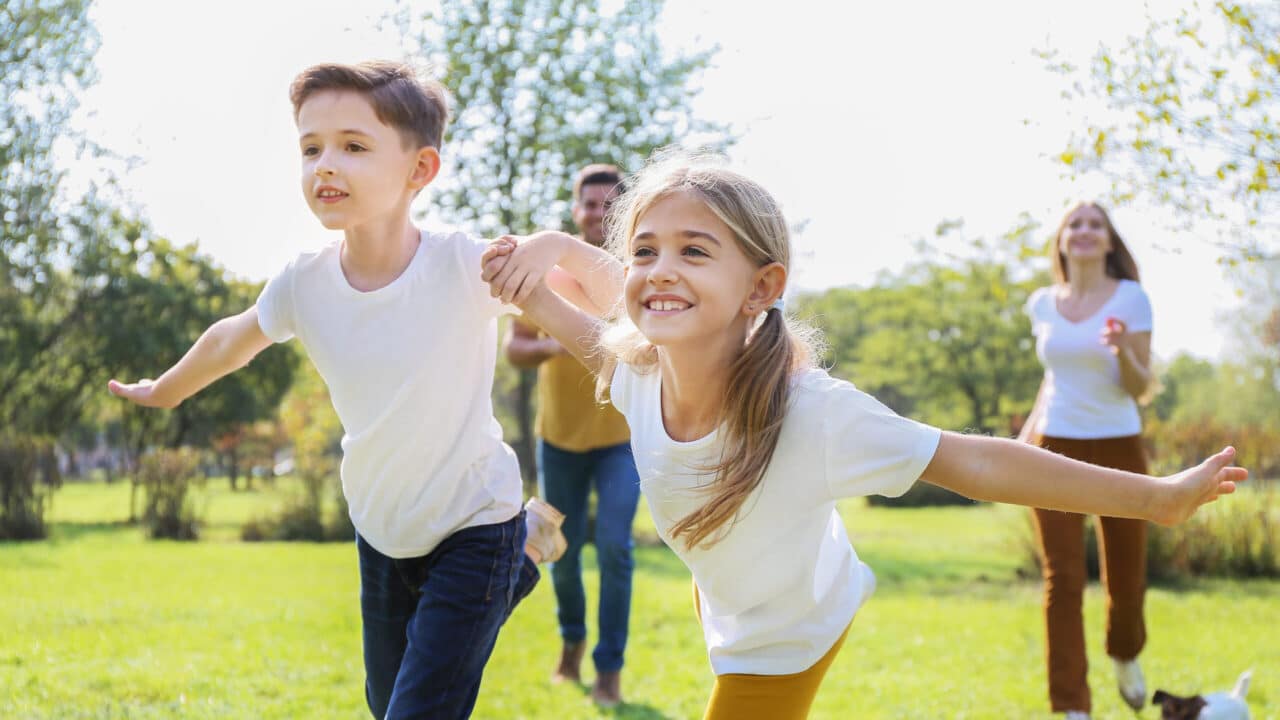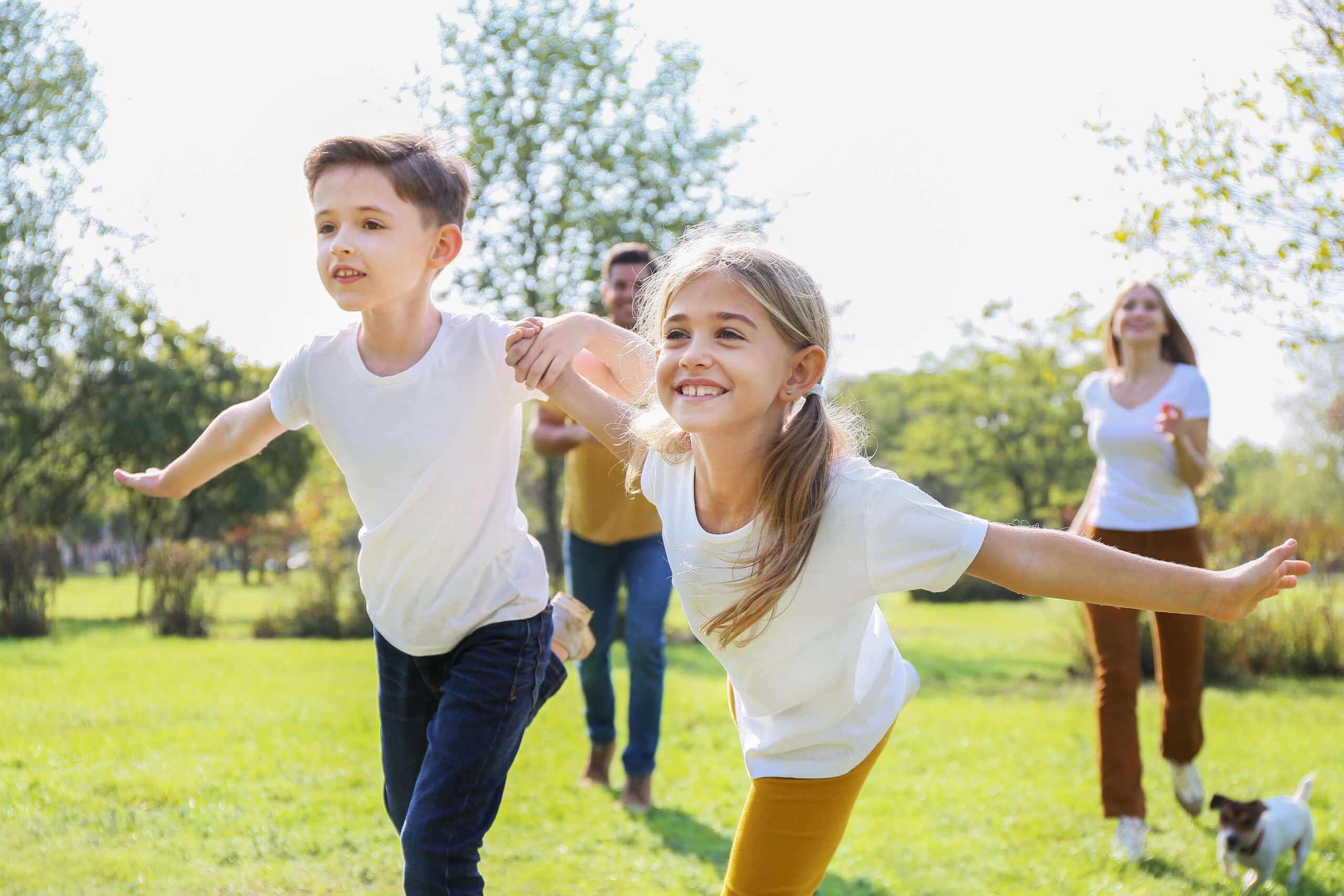 WHAT AGES DO YOU WORK WITH?
3 years to 99 years. It's important to note that no matter the age it must be the CLIENT'S highest priority that is addressed in a session (this often differs from parental priorities) and the client's own choice to work with me.
The session structure for ages 3 to 9 is approached slightly differently and is age appropriate.